Discover Animotica's diverse range of effects and color filters! Our comprehensive guide will walk you through the simple steps to effectively use these features:
Types of effects
You can apply filters to overlays, as well as videos and photos. There are two kinds of filters: dynamic (effects) and static (filters). A recently added great feature to Animotica is the ability to use 3d LUT filters! They help to improve your color adjustment game. Furthermore, there is a feature to add a Color Correction layer to apply color changes to a particular part of the project.
Applying a filter to a clip or overlay
After you open your project, click on a preferable clip or overlay. The toolbar will appear at the bottom of the screen. You should look for the Effect button. Then choose a filter/effect that you like.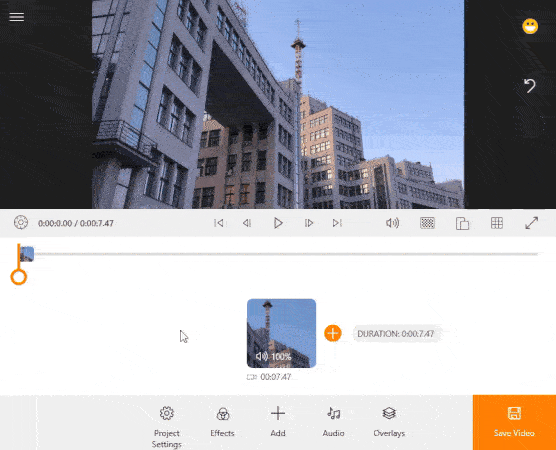 To apply filters to overlays, go to the Overlays sections and repeat the same steps that were described before.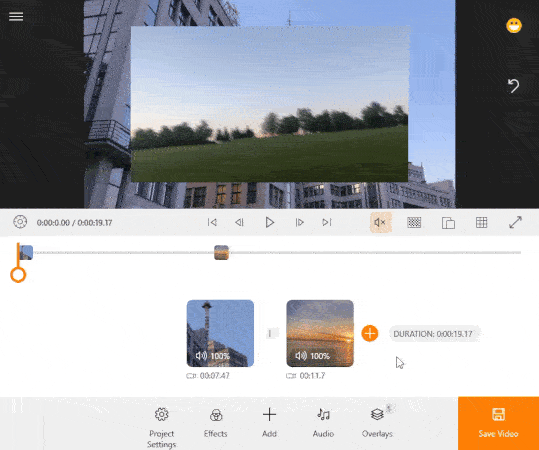 You can also apply filters to all clips in a project by clicking on the Effect button on the main toolbar.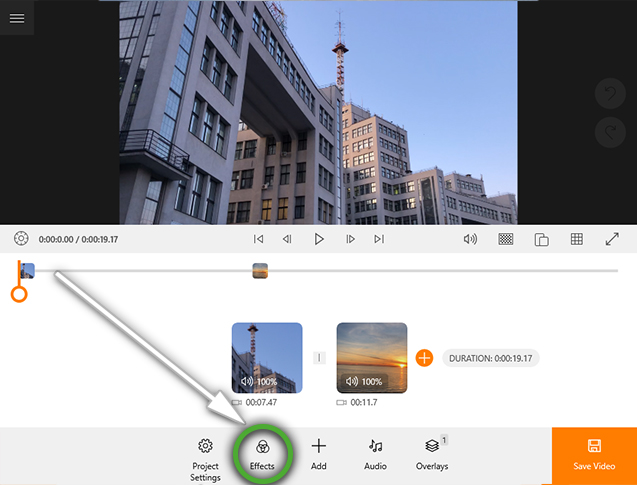 Adjusting a clip's coloring
You can adjust the color of your clip or overlay. To do so, click on your clip or overlay and look for the Adjust button. You can change different settings starting with brightness and ending with adding a vignette or blur. It is possible to create your presents and save them to use in future projects.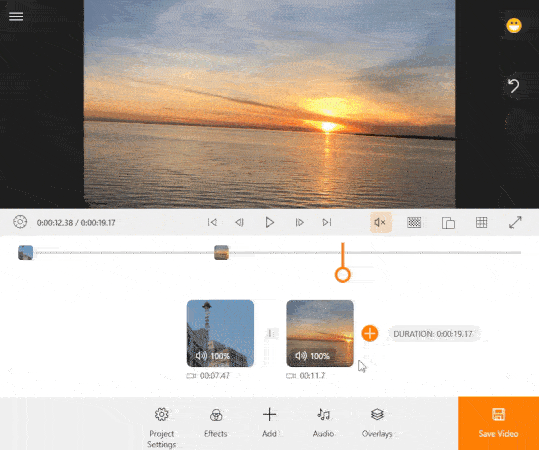 Applying filters/adjustments to a specific part of the project (Color Correction Layer)
For more targeted editing, consider applying filters and adjustments to specific parts of your project instead of a single clip. To do this, click the Add button and navigate to the Filter Layer section. Here, you can adjust color correction settings by selecting the Color Correction Layer, or add filters by choosing the Effect Layer. Once you have the desired settings, be sure to adjust the timing of the color correction layer by setting the start and end points.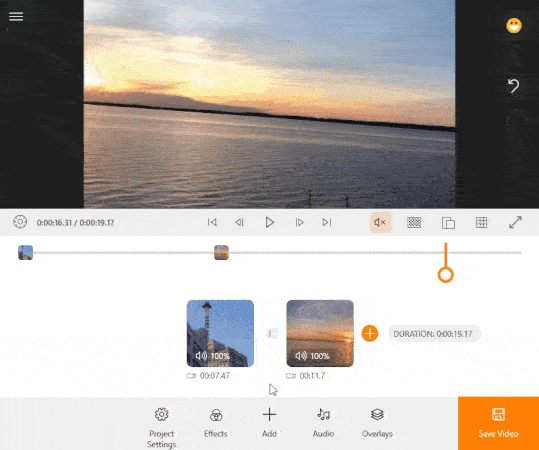 3D LUT filters
To add a LUT filter, click on the Add button, then look for the Filter Layer section and choose the 3D LUT layer. Animotica has some pre-installed filters, which are ready to use. You are free to download other filters online and upload them to Animotica to use in your projects. It is possible to adjust the timing of the effect in the Overlay section.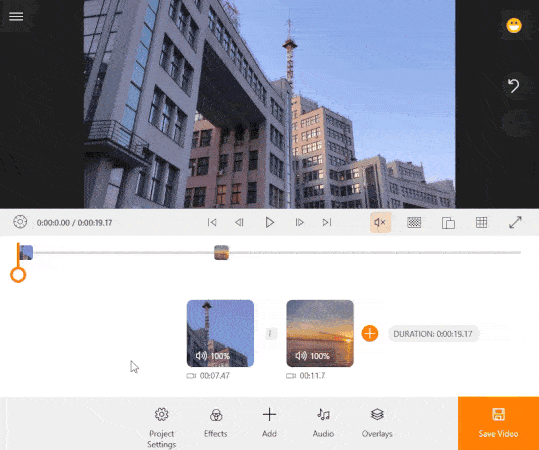 Double exposure
Achieve a distinctive appearance for your project with the use of double exposure! First, incorporate a photo or video overlay. Then, click on it and locate the Blending button. Select an option that appeals to you and adjust the opacity to your preference.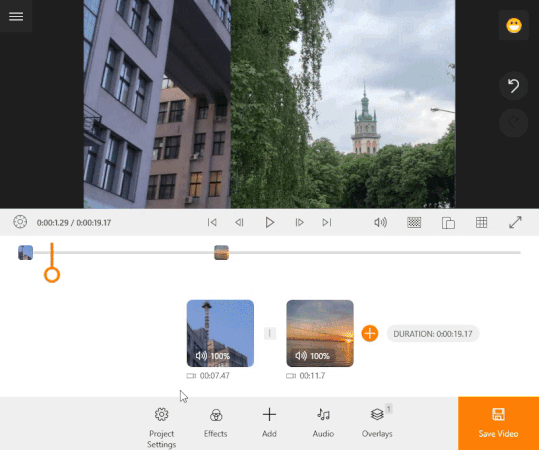 Now you can make your projects even more dynamic, appealing, and entertaining! Stay creative with Animotica!
Related topics:
How To Create The First Project
How To Add Text, Stickers, Video, Audio and Gif Overlays To Your Video
How To Trim, Split, Join Video
How To Add Blur Background To Video
How To Animate Text And Overlays