In this article, we want to show you how to get started and make awesome video projects in Animotica! Unlike most rivals, Animotica allows you to become a video editor in under than a few minutes without any difficulties.
Install Animotica
First things first, you need to install Animotica on your personal device. Open the Microsoft Store, type "Animotica" in a search bar, and click on "Install". If you cannot install Animotica from Microsoft Store, please follow this guide.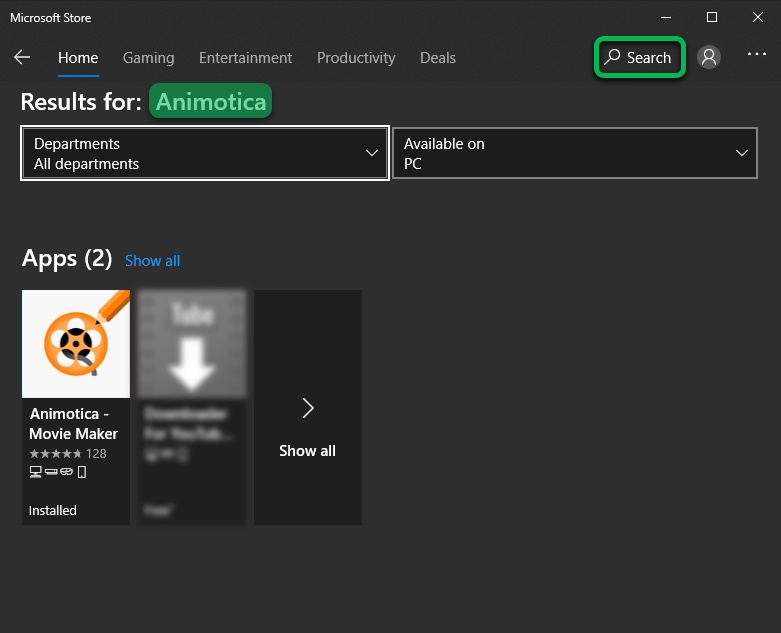 Create your first project
When you launch Animotica for the first time, look for the "New Project" button to create your first project in the Animotica. To get more detailed information on how to create the first project, please take a look at this article.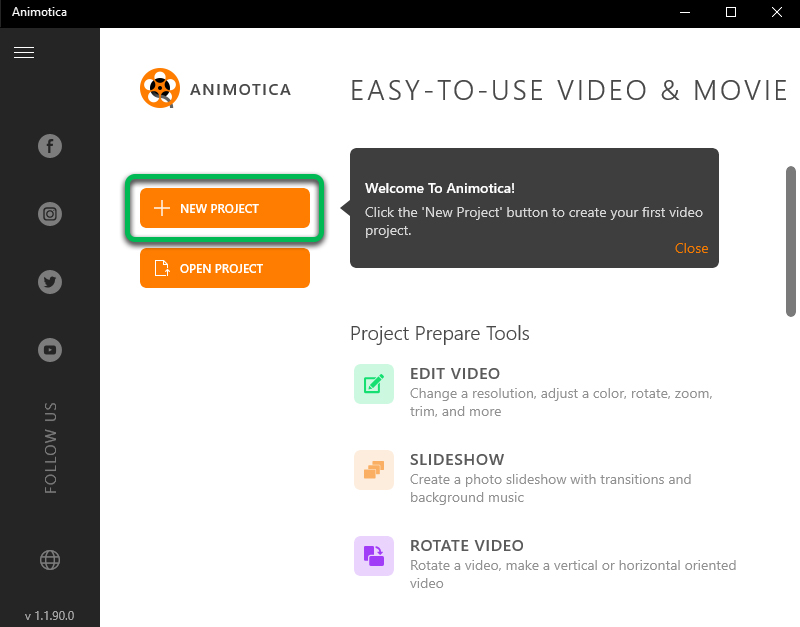 Working with basic editing tools
Editing your video in Animotica allows you to do such primary things, as to сut out a part of the video.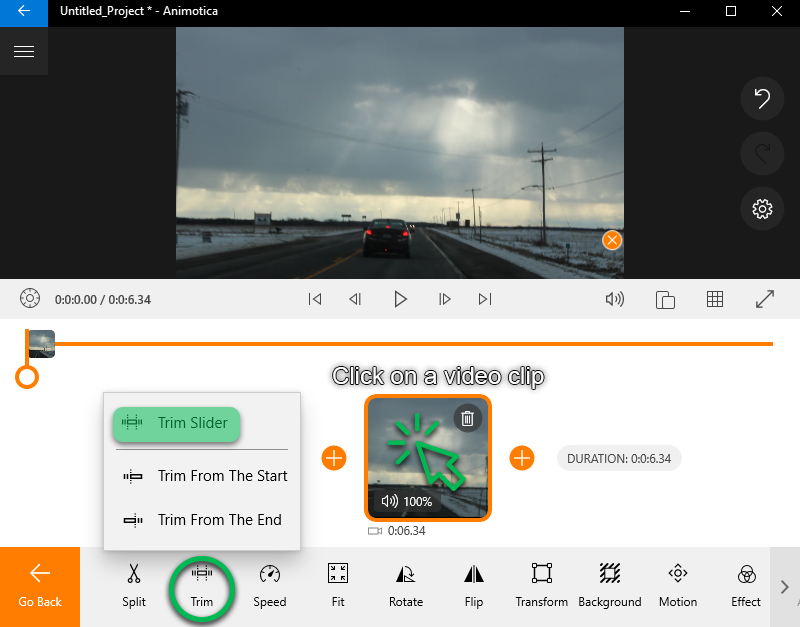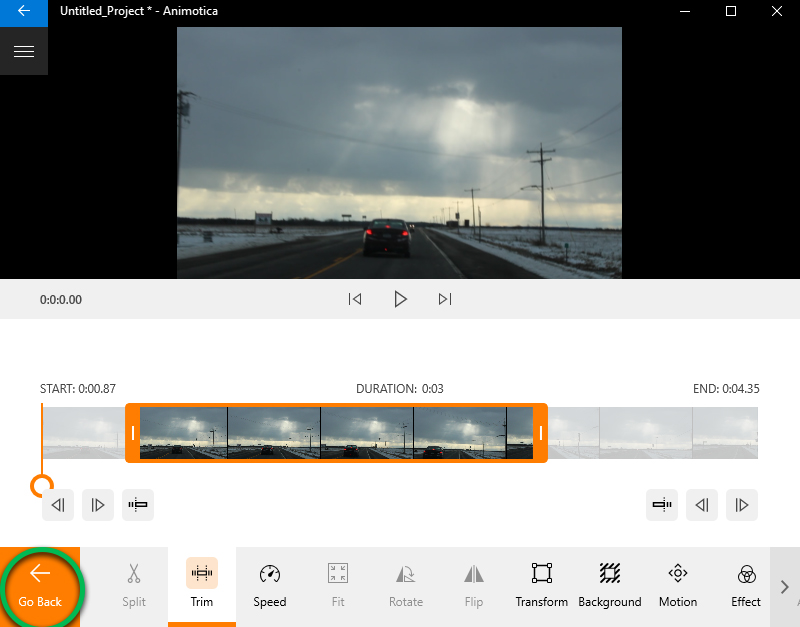 Choose the video aspect ratio depending on your personal preferences or what platform you want to share your video on.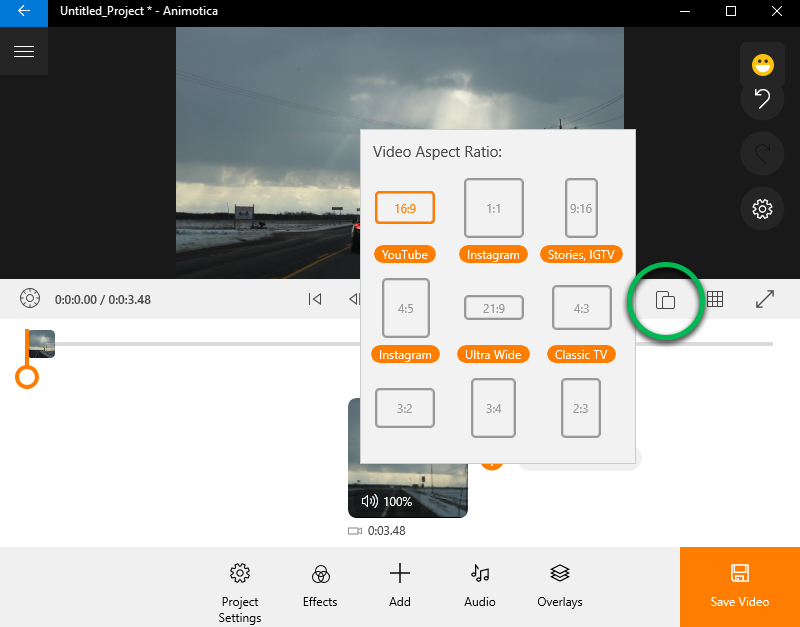 Also, apply different kinds of filters that help you to make your video more vivid and unique(Animotica has a bunch of them).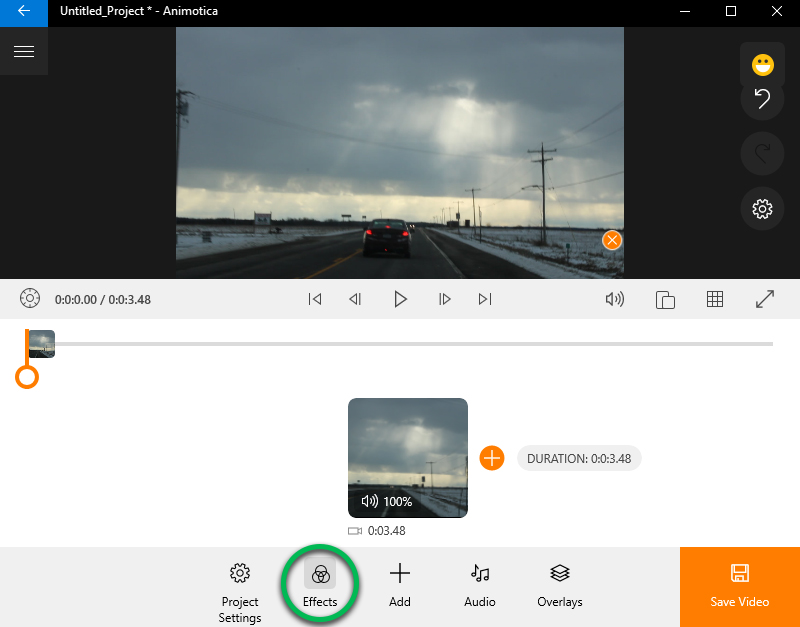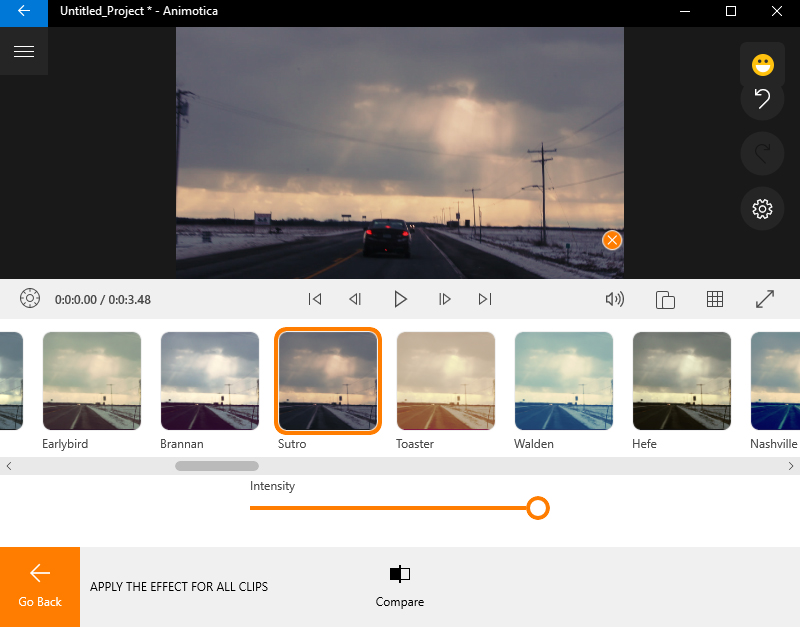 In the "How-Tos" section on our website, you can find guides on various topics on how to rotate the video or how to mute the video/change the volume and many others. Follow the link to see all the tutorials.
Save and share your video project to social media
Save your video project choosing the resolution that meets your viewing pleasure.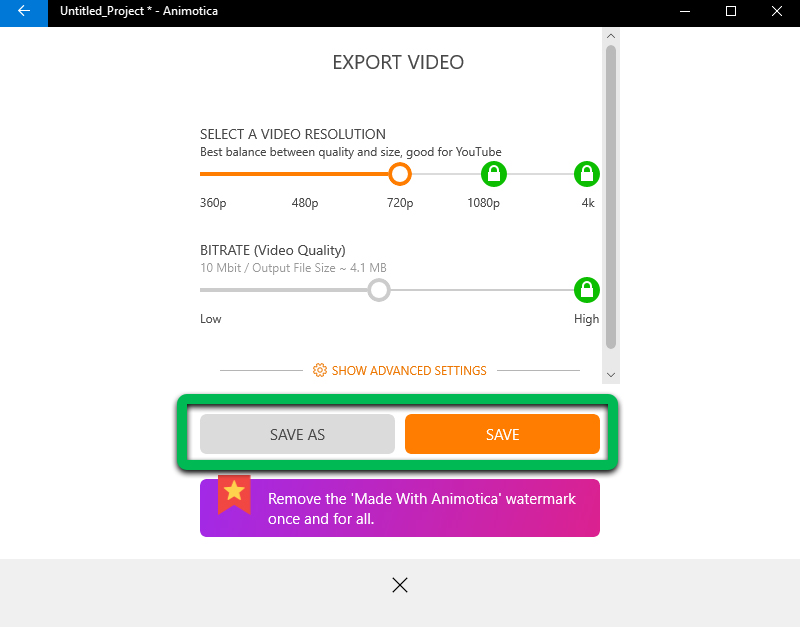 After the rendering is done, you can either open the final video in a folder or share it with social media or friends.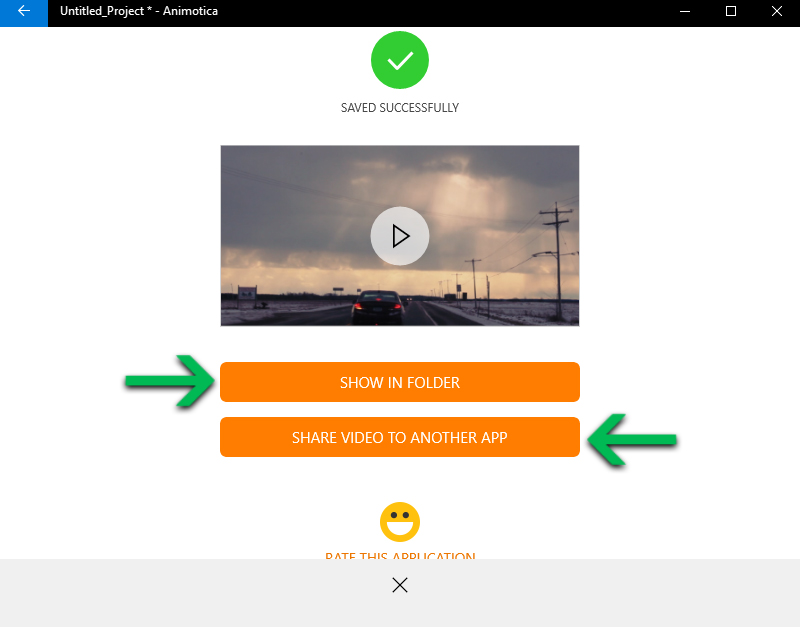 Done! Now you are all set to develop your creative skills with Animotica!