Hello friend! How is it going? Can't add photos to Animotica? Don't you worry, we are here to help you! Here is what we gonna do:
1. First things first, both Animotica, as well as Windows 10, should be up to date. Say goodbye to old and lousy updates. Please check for the latest updates of Animotica in Microsoft Store;
Also, follow this link to check for Windows updates - https://support.microsoft.com/en-us/help/4028685/windows-10-get-the-update
2. Alright, so far so good! Your next step would be to ensure supported image file formats such as (.png, .bmp, .gif, .jpg, .jpeg.) Should the image format not be supported, consider converting / (re-saving) your image file to (.PNG) You might want to try one of the free online tools we guarantee the quality of;
This is the link to follow - https://www.browserling.com/tools/jpg-to-png
3. Keep pushing, pal! Double-check you have a proper Photo Encoder, please open one of the image files with the default Windows 10 "Photos" app. (Right-click on your file -> 'Open With' -> 'Photos'). If the image file does not open, you probably don't have the right Photo Encoder. Go ahead and Google it up;
4. If the image files open up and the Photo Encoder supports them, please reset the "Photos" app. It does help from time to time;
Here is how you do it - https://www.thewindowsclub.com/windows-10-cannot-open-jpg-files?fbclid=IwAR1xNMeR57-oSJETWX-y_xiQZPh69fDuHDqxeCGxPvrD2zez3LZDzw_SotY
5. Also, make sure that your image/photo has the right MIME type (Content Type). For this one follow the next steps:
1) Press the combination Win+R;
2) Enter the "regedit" command to the field;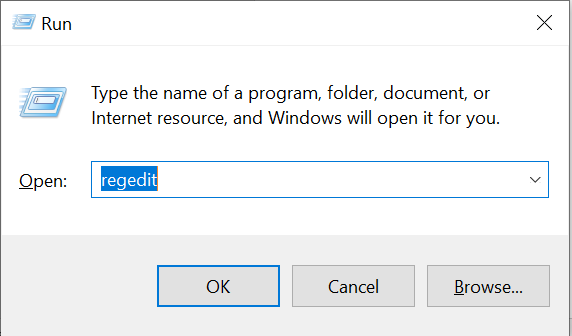 3) In the HKEY_CLASSES_ROOT section, find your file format (for e.x. *.jpg) in the list;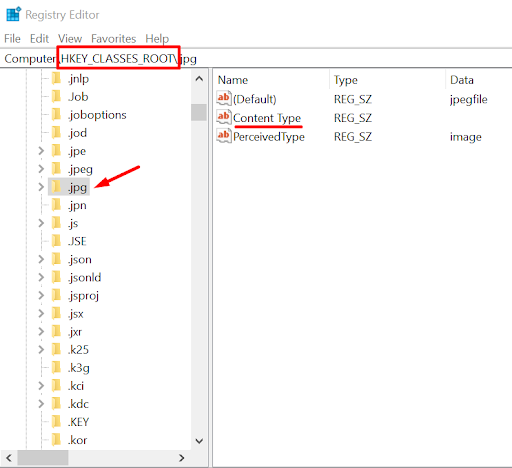 4) Right-click on the "Content Type" and select "Modify";
5) Input "image/jpeg" as the value in the form and press "OK";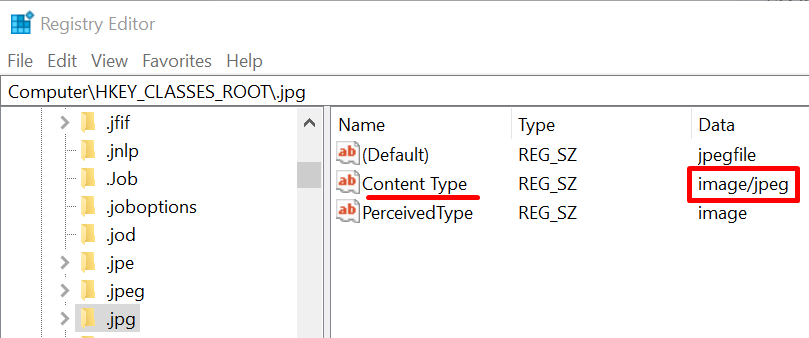 6) Restart the app and try to add image again.
Phew, you did it! Enjoy using Animotica. If that didn't help, please send us your media files for troubleshooting. We strongly recommend uploading files to any of the Cloud Storage Services like OneDrive, Google Cloud, DropBox, etc. After having uploaded the project, don't be shy, send us the link.
Best of Luck,
Animotica Team