Are you wondering if you can use Chroma Key in Animotica? We are happy to inform you: "Yes, you can!". We will show you how to use the Chroma Key effect in Animotica:
First, you need to upload a "base" — either photo or video clip that will be a background for the overlay. After, choose a photo or video clip you want to apply Chroma Key to.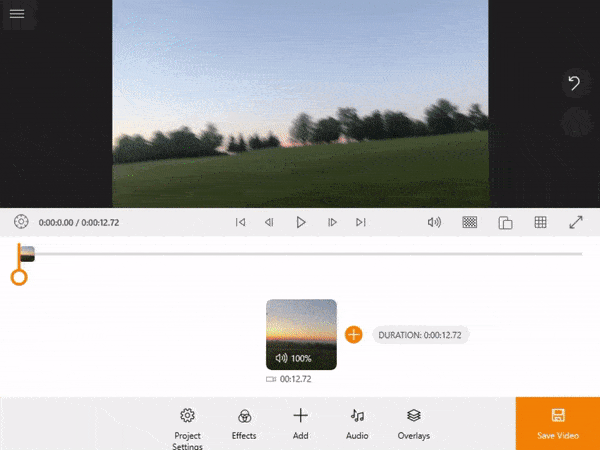 Note!
The Chroma Key effect can be applied only to overlays.

Then, go to the Overlay section and click on a needed overlay. The toolbar appears at the bottom of the screen. Look for the "Chroma" button at the end of the tool list.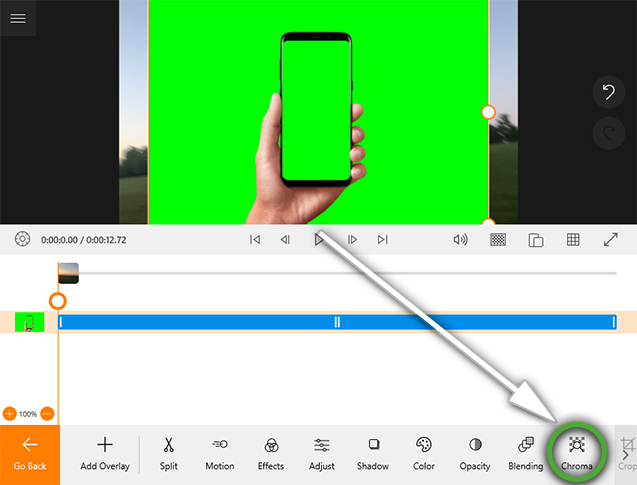 You are halfway through! Now turn on the Chroma Key effect for the overlay. You should select a Chroma Key color to remove it. Click on the image to choose a color. Don't forget about adjusting the tolerance to ensure the background has disappeared and get a better result.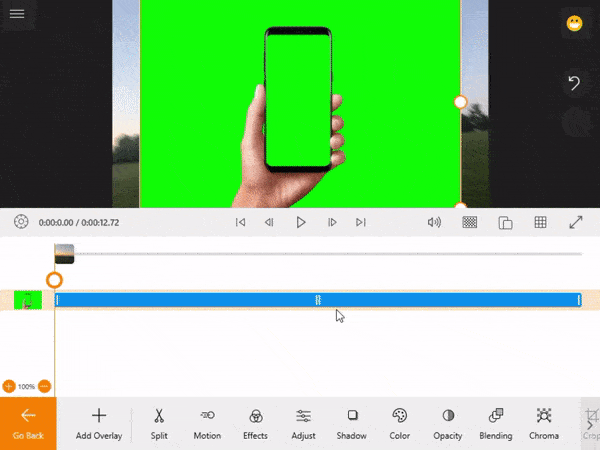 Furthermore, it is possible to add a second Chroma Key color to exclude it.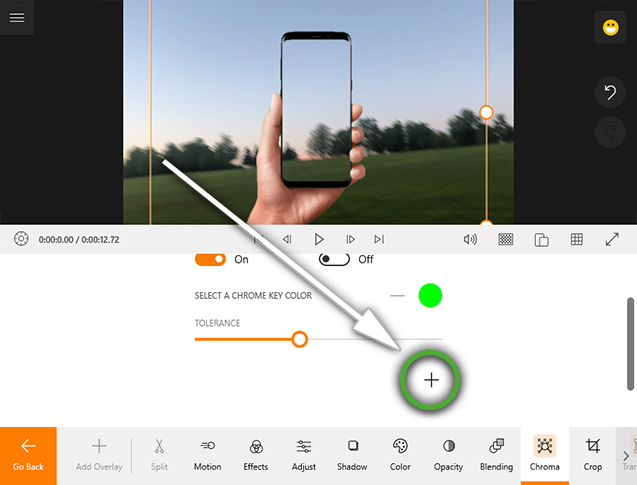 Note!
You should make sure that the overlay's background is sole-color. Otherwise, Chroma Key will not work correctly, and some parts of the background will remain. Animotica allows you to choose multiple Chroma Key colors, but you should use the clip, which is homochromatic, for the best result.
You can also invert the selection and apply Chroma Key to everything except the Chroma Key color you choose.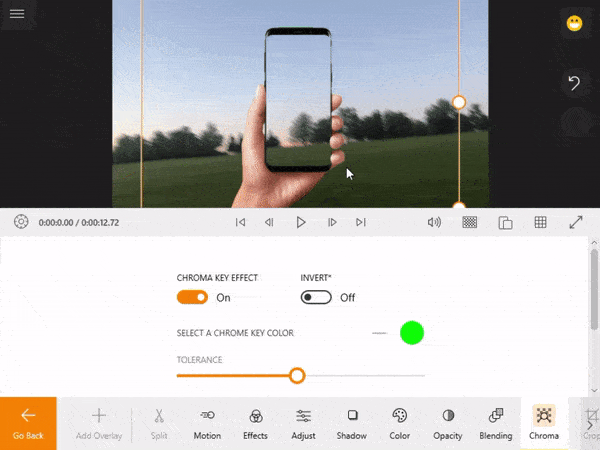 Finally! Now you are all set to use Chroma Key in your projects!
Related topics:
How To Add Text, Stickers, Video, Audio and Gif Overlays To Your Video
How To Animate Text And Overlays