As you may know, we added a new feature in one of the last Animotica updates (v.1.105.0.0) — the ability to pin an overlay to a specific position in a video. Now you can pin any overlay to a preferable timepoint in a video, and it won't move while editing on the timeline as it used to before.
In this short guide, we will show you how to pin overlays:
Create or open a project;

Add a video/photo clip(s) to your project;

Add an overlay (photo, video, text, stickers, or gif from GIPHY);

Go to the Overlays section;

Adjust the timing and pin an overlay to a specific position on the timeline.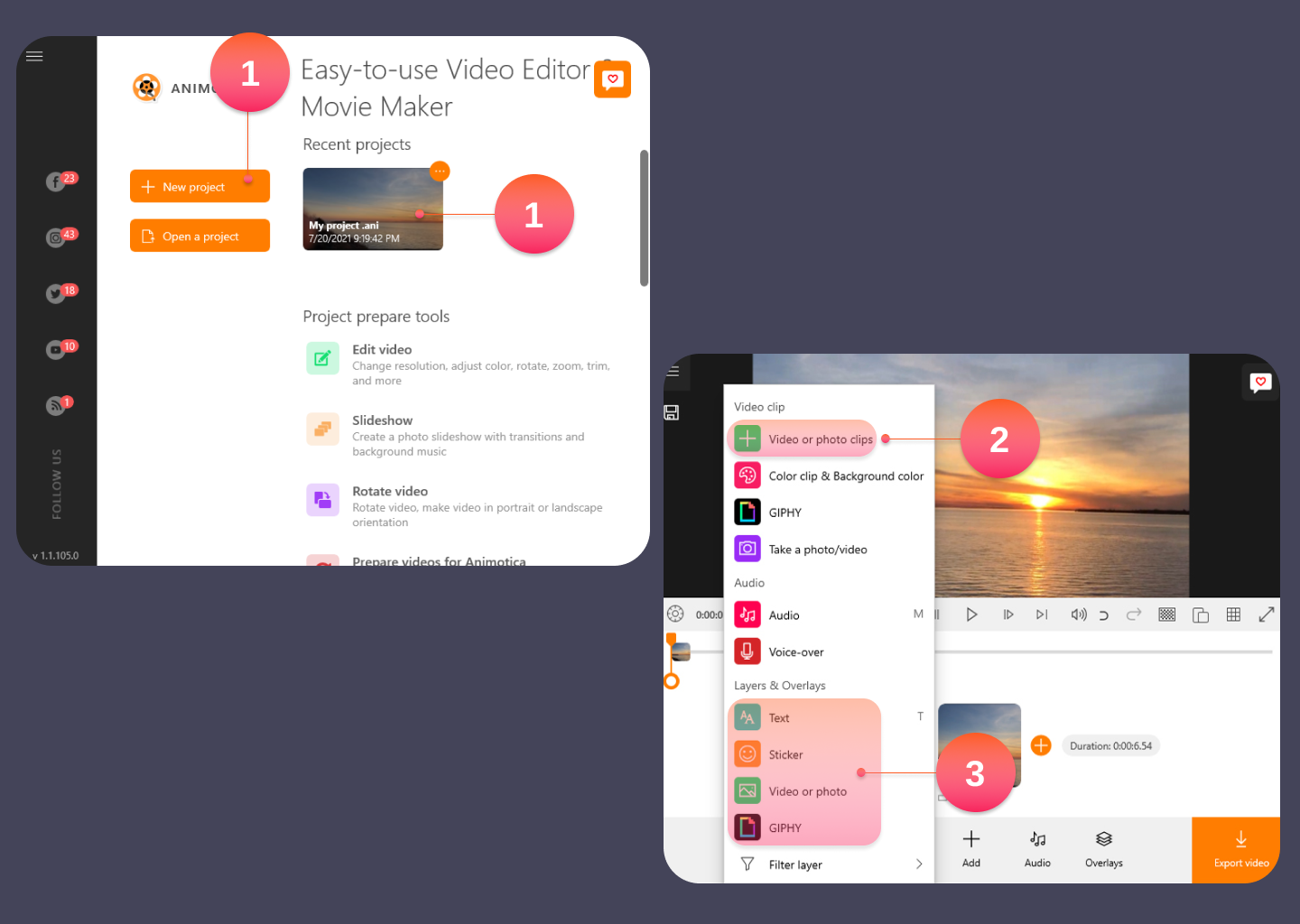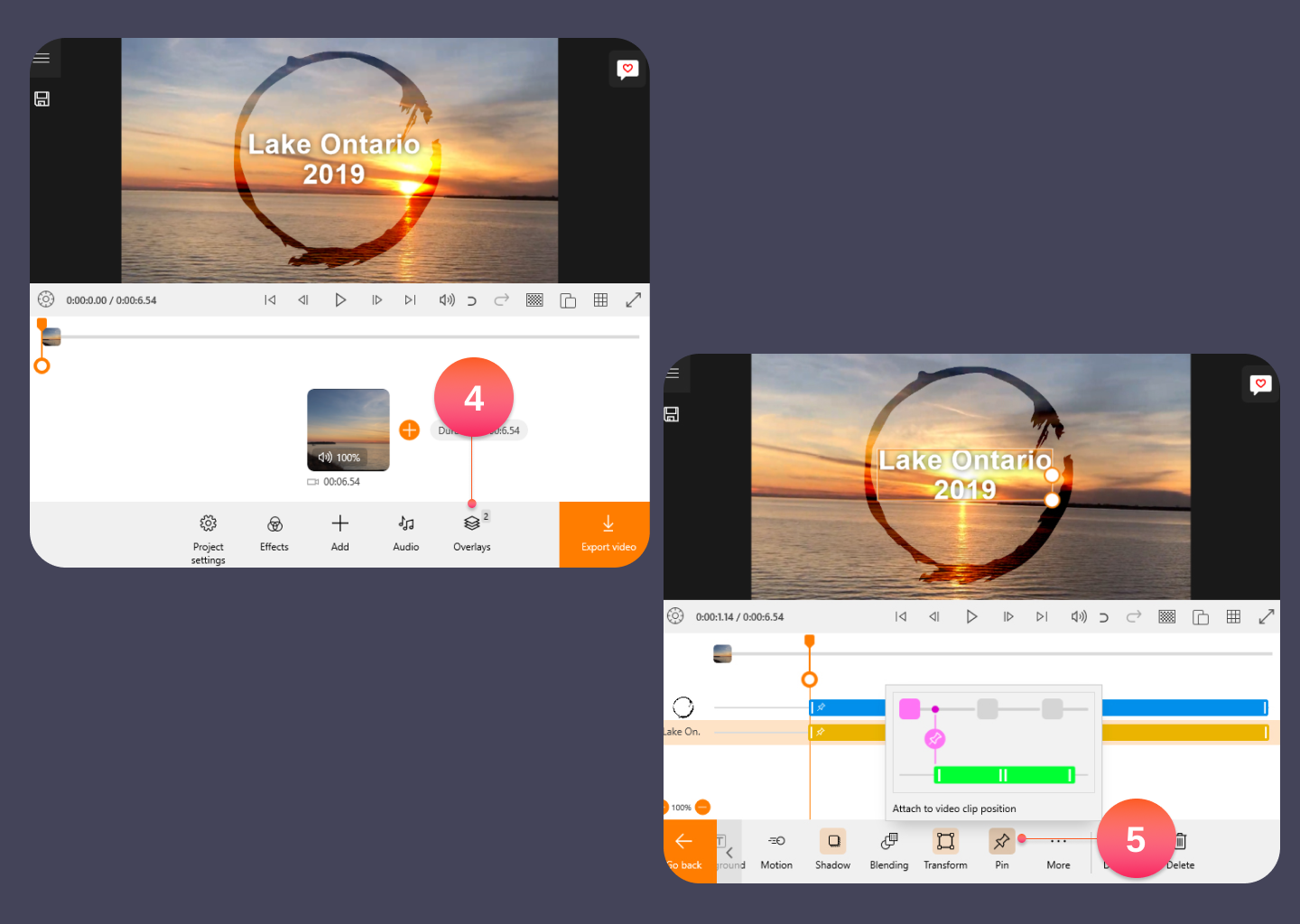 All done! Now you don't need to worry about overlays changing their position while editing a video!
Stay creative with Animotica!
Related topics
How To Add Text, Stickers, Video, Audio and Gif Overlays To Your Video
How To Animate Text And Overlays
How To Create The First Project