To purchase the Pro version of Animotica, you need to choose either 'Light' or 'Full Pro' plan and click the 'Unlock' button at the top of the screen.
You can open the necessary window with only one click👇

Here's the complete comparison of Free, Light Pro, and Full Pro versions: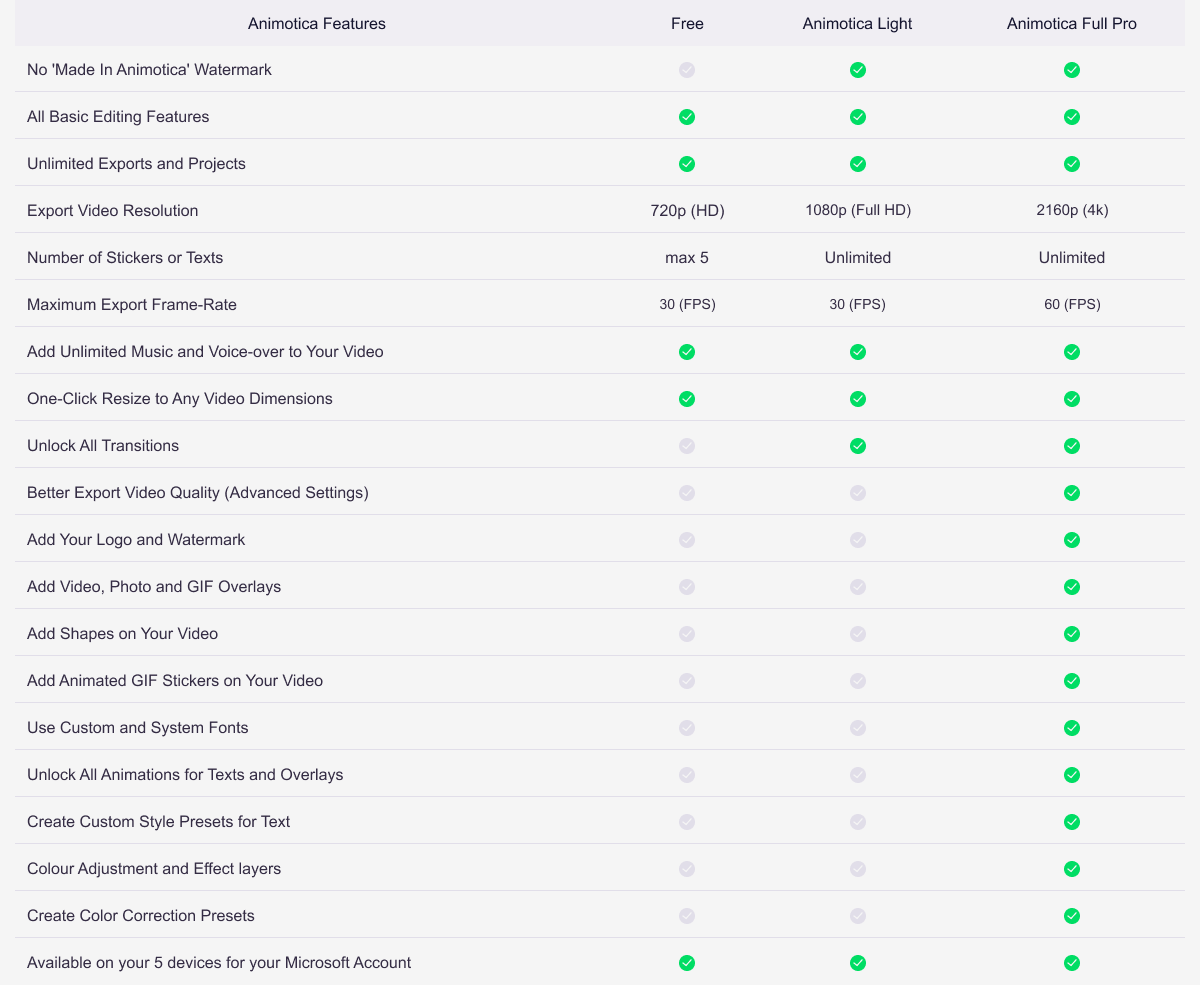 Then you will be navigated to the Microsoft Store Purchase form.
To proceed with it, you will need to be signed in with your Microsoft account (the same that you use for Microsoft Store). Follow the instruction to complete the payment.