Your work is amazing! The world needs to see it. It needs to see it now.
The only question remaining is "how".
How can you share your amazing works with your fans, friends, and family on social media?
Your detailed guide to sharing videos with Animotica
We've made sure that sharing your marvelous masterpieces would be as simple as possible.
😎 Finish working on your video and click 'Upload'.
✅ Save your project.
⏱Wait for the rendering process to finish.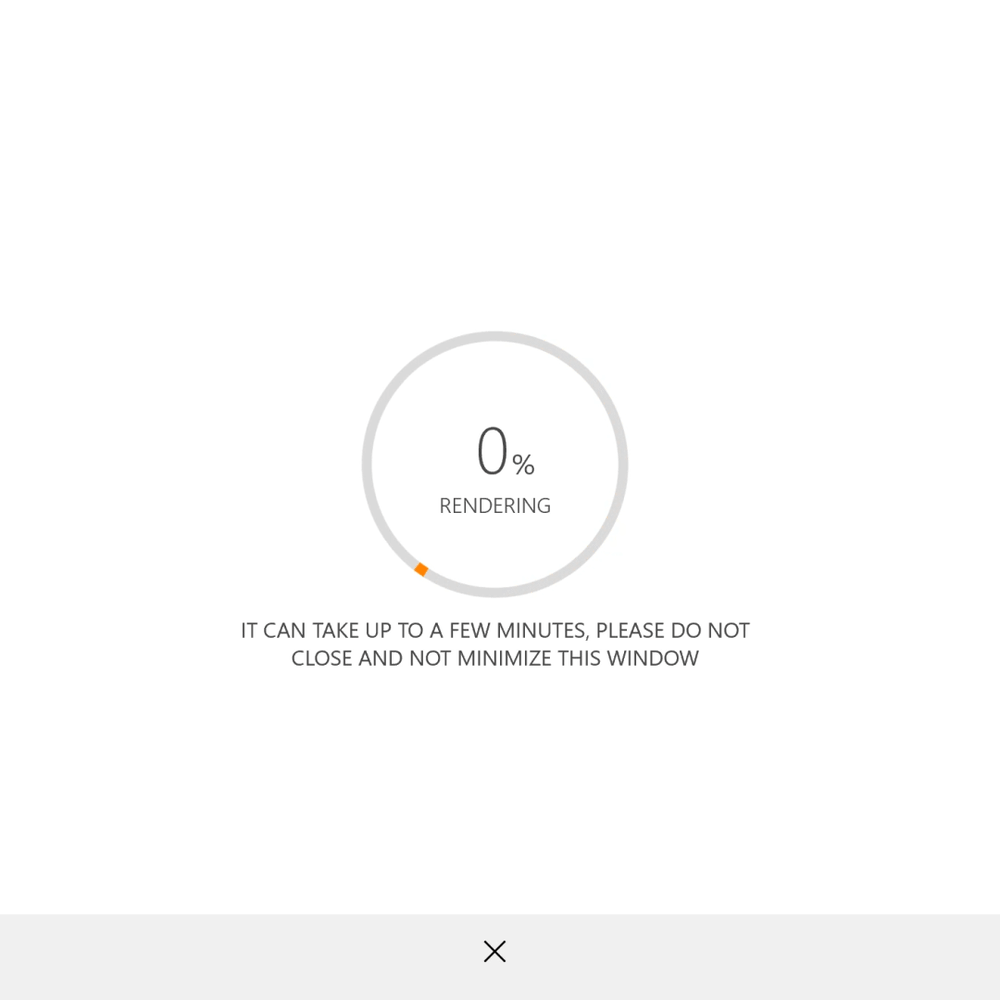 After a successful rendering process, you'll see a screen that offers the sharing functionality.
Given the video-centric nature of our service, the "Share on YouTube" button is the most obvious one, but there are also several options for sharing on other social media platforms.
Click on the button, log into your account, and share your work with the world!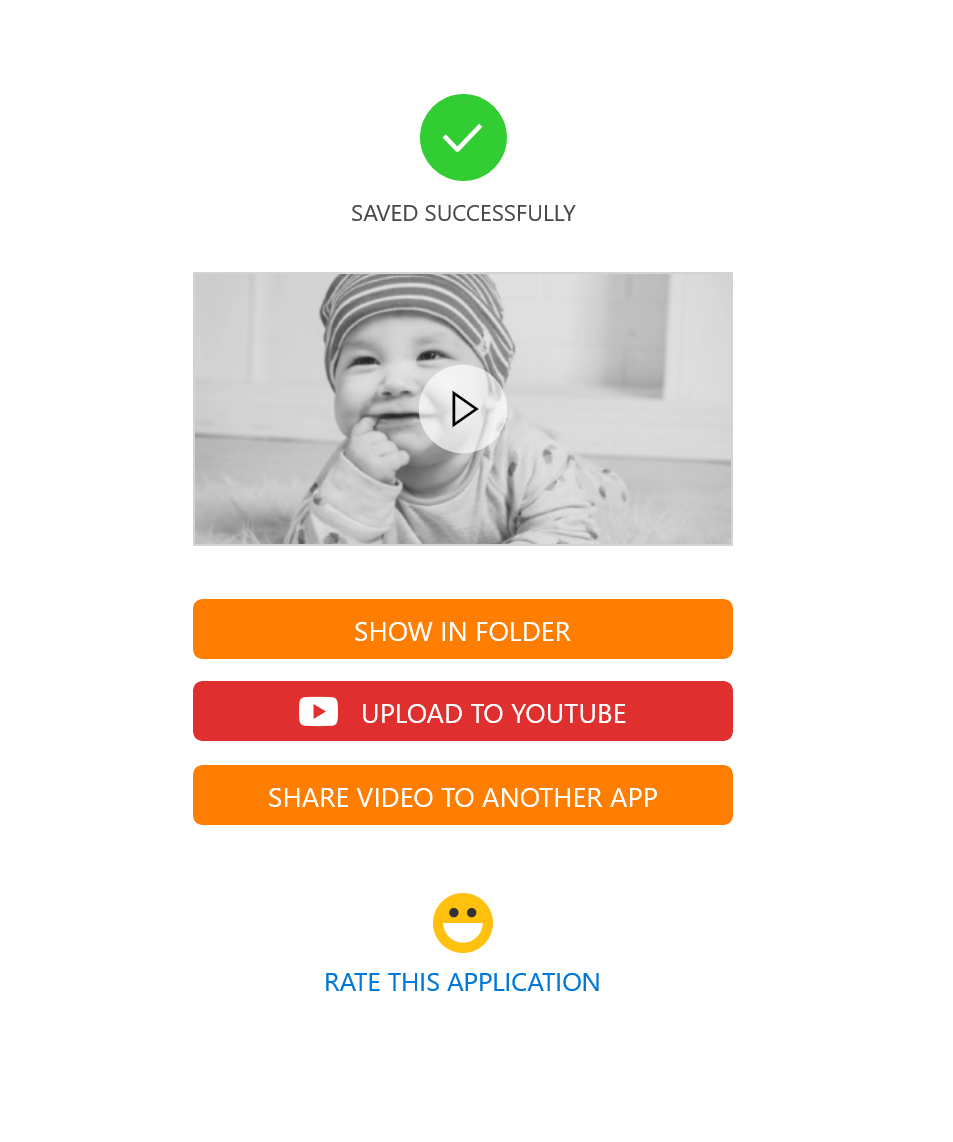 In case if you want to send your video to any other app, feel free to pick one from the apps list or download it from Microsoft Store.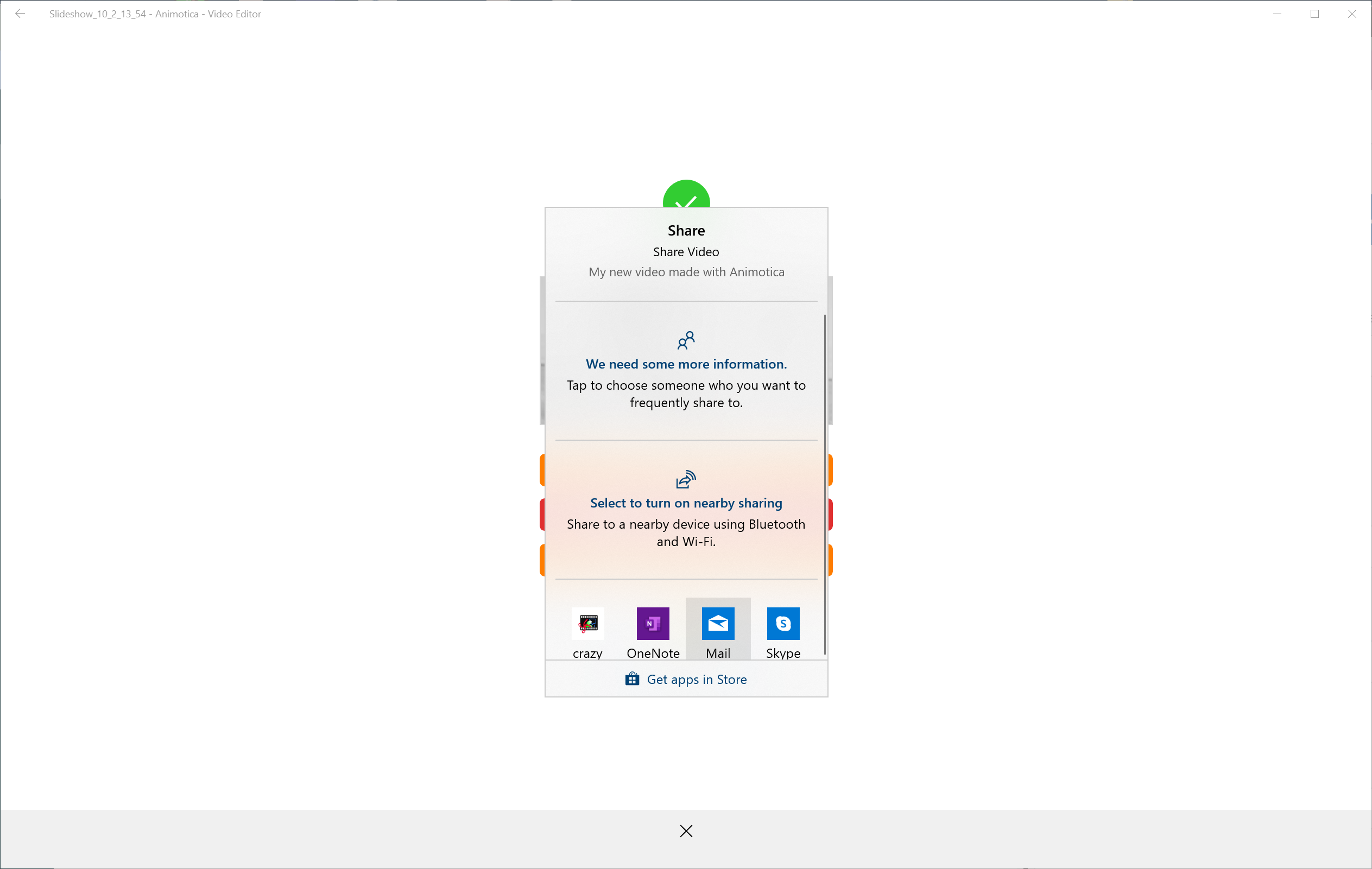 If you are having any trouble with these steps, don't worry.
You have your video saved on your computer at all times and you can always share your creations from there. Simply follow this guide.